Only a few minutes away from The Forum in Norcross, GA is a plug-n-play call center sublet for up to 55,047 RSF. The sublease is well below market rates and the term goes through December 2020. Subtenants can benefit from the long remaining lease term and start business right after a sublease has been signed!
Features:
55,047 RSF, fully-furnished space withe 877 seats and 20 offices
High parking ratio: 6 per 1,000 SF with an additional 125 spaces in a lot nearby
Back-up generator with 450 KW and 563 KVA capacity
Hi-reli power
5 training rooms which could fit 22-25 people comfortably
Large conference room with built-in projector
2 LAN rooms with server racks and supplemental HVAC
Break room with 50 chairs and 20 42' round tables
918 storage lockers
Fire suppression system
NYSE Credit Sublessor
Easy assess via Peachtree Parkway (Hwy 141) and Spalding Dr
For information on pricing or would like a tour of the space, please contact us at (404) 729-4759 or info@atloffices.com.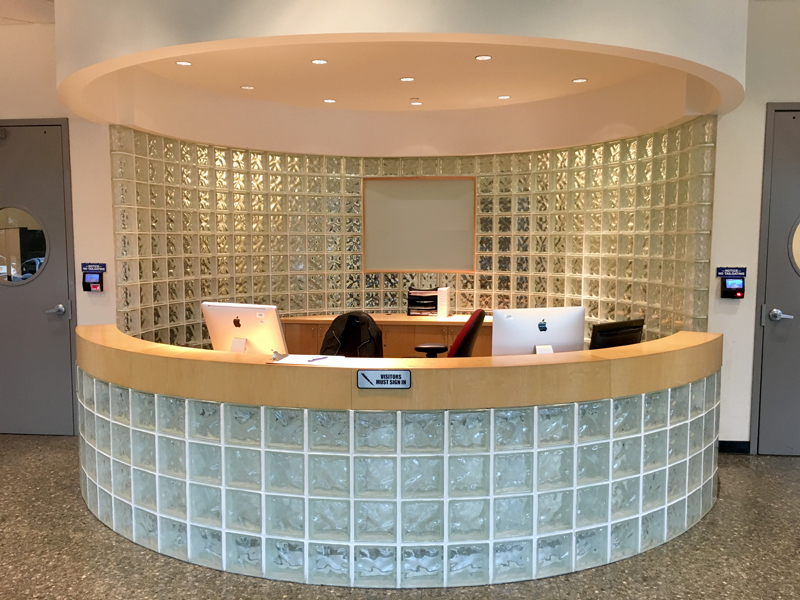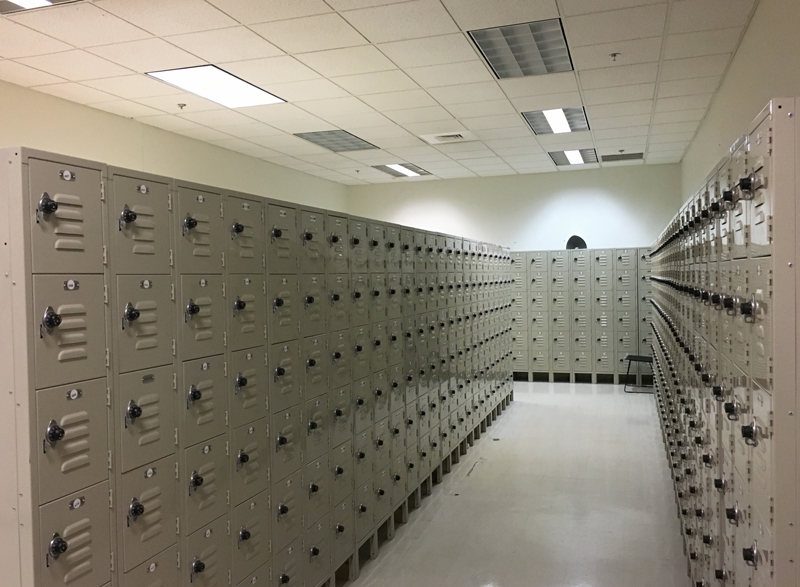 This advertisement does not suggest that the broker has a listing in this property or its spaces are currently available.